Welcome to Sanibel and Captiva Islands
Welcome to Sanibel and Captiva Islands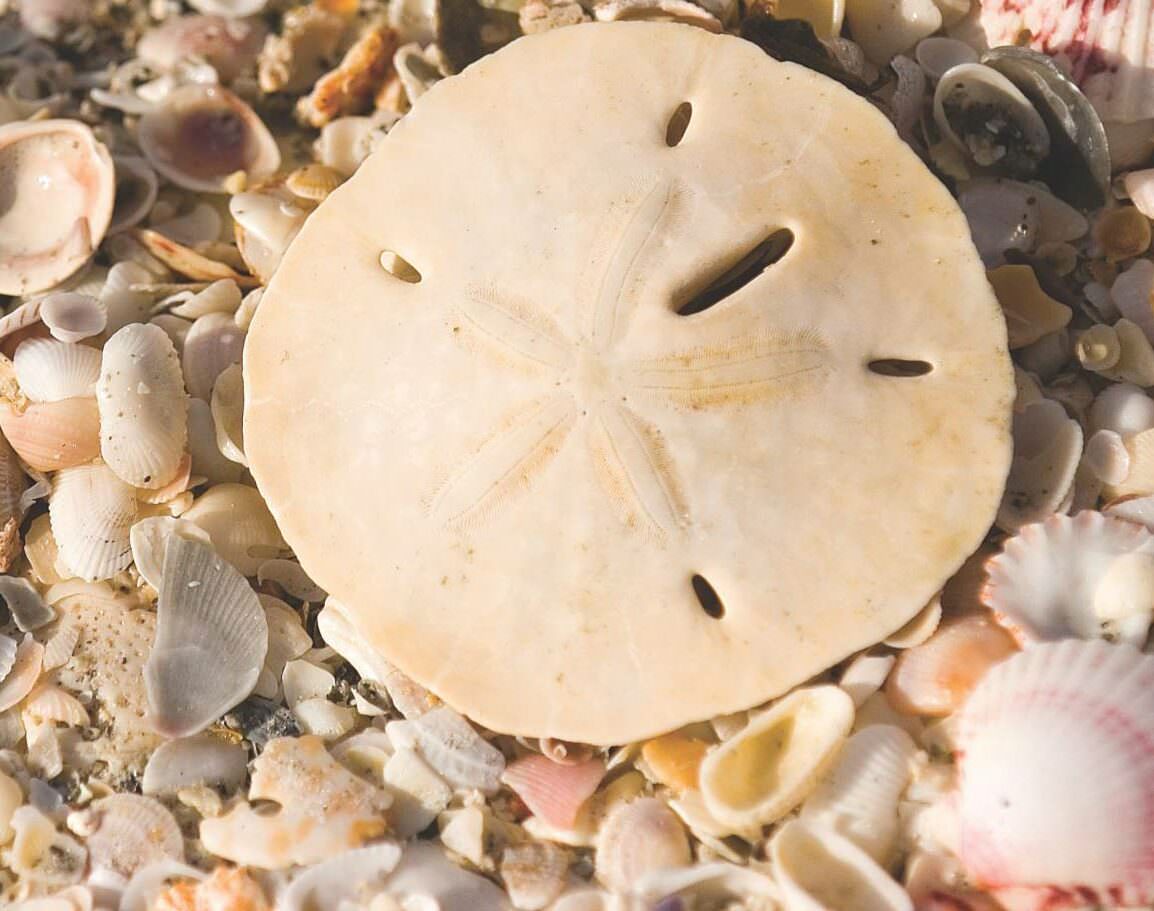 History of the Islands
The history of Sanibel and Captiva Islands reaches back — some suggest 2,000 years or more — to a time when these barrier islands were inhabited by "mound people" (for mounds of shells), who were later to be known as Calusa Indians.
Iconic Views and Must-Do's
If you're a first-timer here, you'll want to make a quick right turn as you enter Sanibel Island to the Sanibel Captiva Island Chamber of Commerce. Here is where you'll find all the info you'll need to make the most of your vacation in paradise!
Spanish explorers — specifically Juan Ponce de Leon in search of the Fountain of Youth — "discovered" Sanibel and Captiva Islands. Legend has it that these two beautiful barrier islands likewise became a sort of retreat for the notorious pirate Jose Gaspar, who buried treasure on Sanibel and built a "prison" for his female captives, hence the name "Captiva" Island.
Among these fascinating stories of adventure, there remain elements of truth that await each visitor to Sanibel Island and Captiva Island today — and that is, these islands are truly treasures to be enjoyed, to an extent that begs the question: why would anyone ever want to leave?
As you explore Sanibel and Captiva today, you'll discover two of the top island destinations in not only the United States, but the world. And while Sanibel may be renowned for its shelling, and Captiva its sunsets, both islands promise pristine sugar sand beaches, abundant blue skies and sunshine, breathtaking natural beauty, amazing wildlife and ocean life, recreation, relaxation and a welcome, easy pace that will transport you far from the stresses of everyday life.
If you're a first-timer here, you'll want to make a quick right turn as you enter Sanibel Island to the Sanibel Captiva Island Chamber of Commerce. Here is where you'll find all the info you'll need to make the most of your vacation in paradise — resorts, hotels, restaurants, attractions, shopping, water sports and a lot more.
Must-do stops include the iconic Sanibel Lighthouse on the east end. Built in 1883, the lighthouse remains operational and is the landmark around which Lighthouse Beach and the Sanibel Lighthouse Pier have gained popularity for sun lovers and fishing fanatics. For a touch of history, the Bailey Homestead Preserve (part of the Sanibel Captiva Conservation Foundation preserve system), Sanibel Historical Museum and Village, and Captiva Island Historical Society are fun and informative trips back in time. And if the performing arts attract you, BIG Arts is where you'll find everything from musicals to concerts to lectures and exhibits.
Three very unique attractions (anywhere in America!) that promise delight for young and old are the J.N. "Ding" Darling National Wildlife Refuge, the Bailey-Matthews National Shell Museum, and the CROW Clinic (Clinic for the Rehabilitation of Wildlife). The "Ding" Darling Refuge is, at more than 5,200 acres, the largest undeveloped mangrove ecosystem in the United States, and features a five-mile walk (or drive) trail for exploration of the refuge, home to more than 220 species of birds and wondrous wildlife; kayak trails through the mangroves are another outstanding way to get up close and personal with nature. Nearby, the Bailey-Matthews National Shell Museum is the only museum in the U.S. devoted exclusively to crustaceans, and promises both visual and hands-on learning experiences you and your kids won't forget. And CROW Clinic is a one-of-a-kind wildlife hospital that's the only certified sea turtle care facility between the Tampa area and Miami, while offering a fun (and fact) filled exhibition and presentation visitor center.
What else can you enjoy? Well, there's boating, fishing, sailing, parasailing, kayaking, paddle boarding, snorkeling, shelling, golfing, tennis, biking (more than 25 miles of bike paths), birding and more — one amazing, exciting and fun outdoor adventure after another. There's no end to the variety of shopping and dining you can enjoy. But, best of all, are the beaches of Sanibel and Captiva — named among the best in the country and the world, by international media but more importantly, by you, our guests, who visit our islands and return again and again a remarkable 75% of the time. Did we mention that every gorgeous sunrise and romantic, poetic sunset is free, too?
Sand. Surf. Sunshine. Smiles. Welcome to Sanibel Island and Captiva Island, from all of us at Sanibel Captiva Island Vacations.
OUR HISTORY OF ISLAND HOSPITALITY SPANS TWO CENTURIES.
AND TWO OF AMERICA'S FAVORITE BEACH ISLANDS.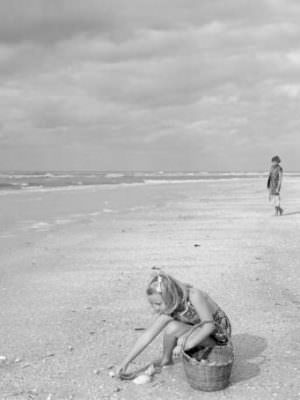 The year was 1926. Perhaps inspired by the stories of Teddy Roosevelt fishing the backbay of Captiva, sports fishermen began to regularly journey to a narrow stretch of this unique, wonderful Florida tropical island where — in literally just a few minutes — you could cast east into Pine Island Sound, or west into the Gulf of Mexico. Five years later, this place — aptly named 'Tween Waters Inn — welcomed its first overnight guests. And a history of hospitality that spans two centuries was born.
Fast forward to 1976, and along came one Tony Lapi of Rochester, New York. With partners, 'Tween Waters Inn became the first lodging brand under the then-newly formed "Rochester Resorts."
Today, that company has grown to become among the best, largest and most successful destination marketing and management organizations in Sanibel Island, Captiva Island and Southwest Florida: Sanibel Captiva Beach Resorts.
Led by Doug Babcock, Chief Executive Officer, and Tony Lapi, President and Chairman of the Board, the company's portfolio includes 'Tween Waters Island Resort & Spa of Captiva, along with West Wind Island Resort, Beachview Cottages and Castaways Cottages of Sanibel — plus Sanibel Captiva Island Vacations, in total more than 450 accommodations. SCBR also operates five dining options, including destination restaurants such as the landmark Old Captiva House, Crow's Nest Bar & Grille, plus Normandie Café. In addition, Sanibel Captiva Beach Resorts offers guests two marinas, fitness center, weddings and meetings facilities, and a day spa.
Sanibel Captiva Beach Resorts is proud to be actively involved in our community, and commits hundreds of thousands of dollars annually to island causes — particularly causes that protect and champion the oceans, our barrier islands ecosystem and environment, as well as the wildlife and oceanlife with which we share this precious planet. The organization is equally as proud of its 250-plus employees, many of whom have served the firm more than 25 years.
In the end, Mr. Lapi and Mr. Babcock would tell you that Sanibel Captiva Beach Resorts has built its success on a clear and singular mission: "To deliver a warm, friendly and memorable island resort experience that provides value to our guests, resulting in a desire to return."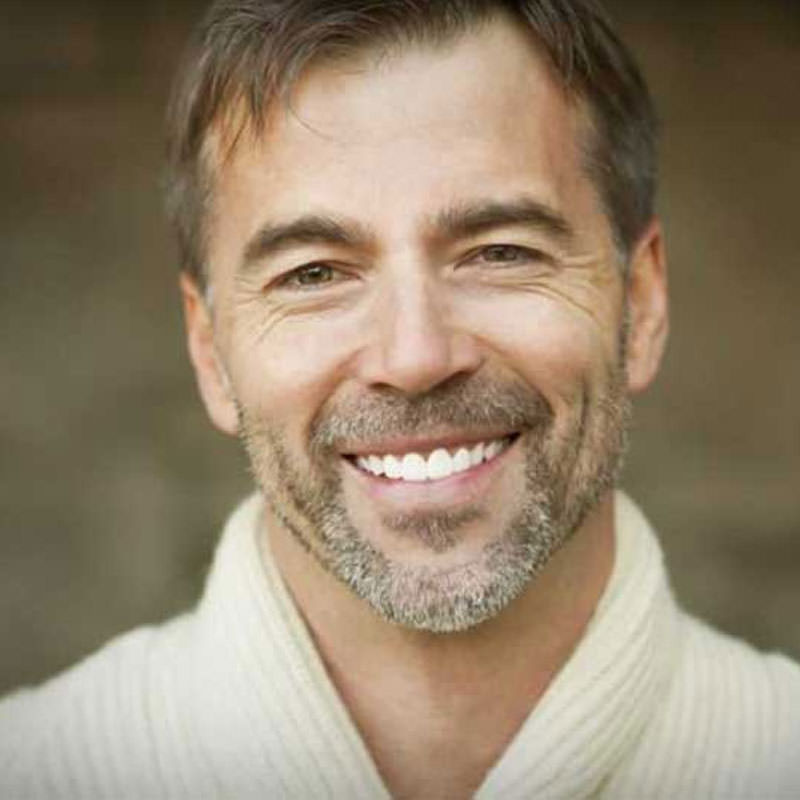 After many years of frustration with other rental agencies — first our parents as owners, then us their children — we made the best move we could possibly have made.
David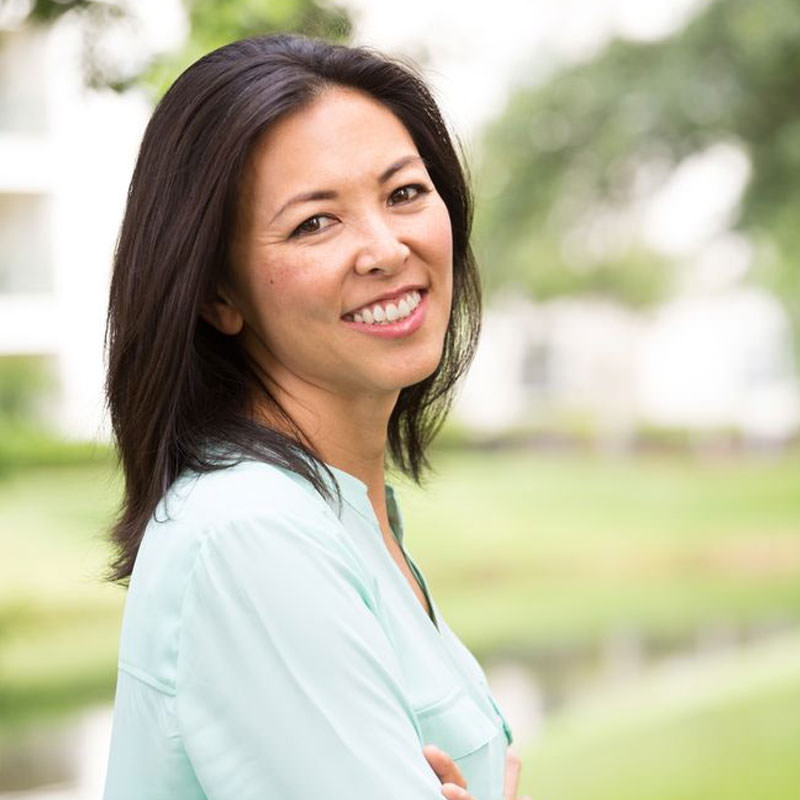 Being an owner on Captiva and living hundreds of miles away I knew I had to have a company and a contact to handle my rental needs and be the care watcher for our home — and that's just what I found with Sanibel Captiva Island Vacations.
Nancy
We've utilized Sanibel Captiva Island Vacations as our property manager since their formation. The boutique, personal touch provided to each of our guests is vital.
Mike & Loretta